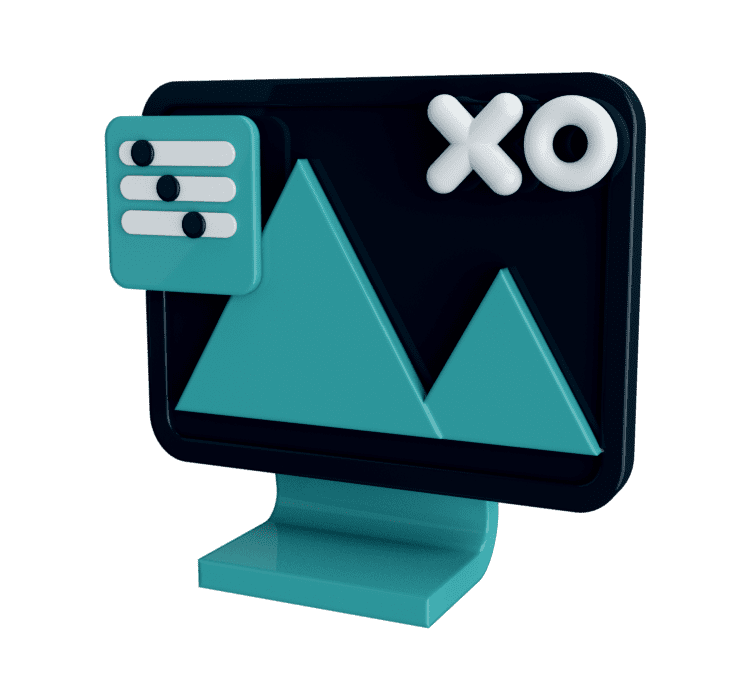 Ease of creating a professional website
Saeidii provides you with creating a professional website that is scalable and customizable that suits your company or organization without the need for a technical team in your company, the Saeidii team takes over the task for you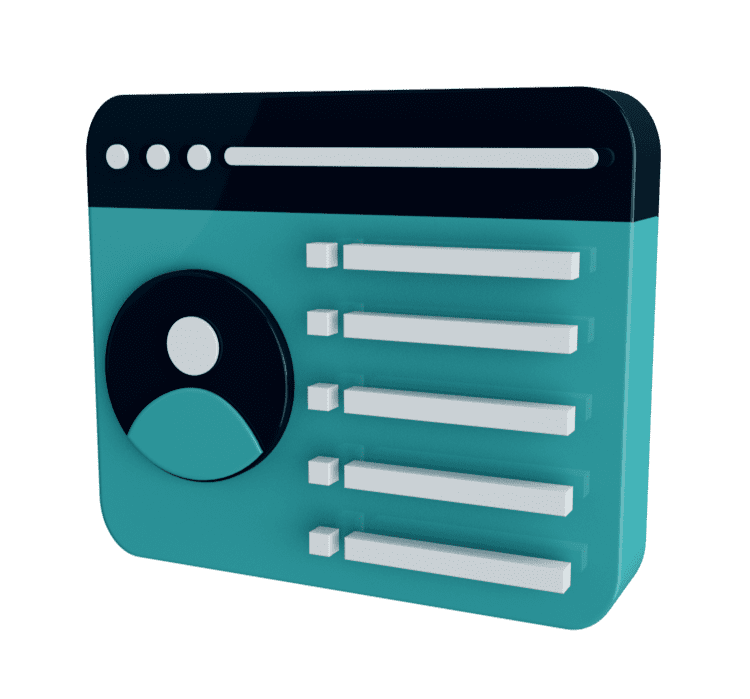 A website that brings together your employees and customers
With Saeidii, you do not need to subscribe to several different sites for different tasks, such as a site for collecting customer data, a special site for giving tasks to employees and so on.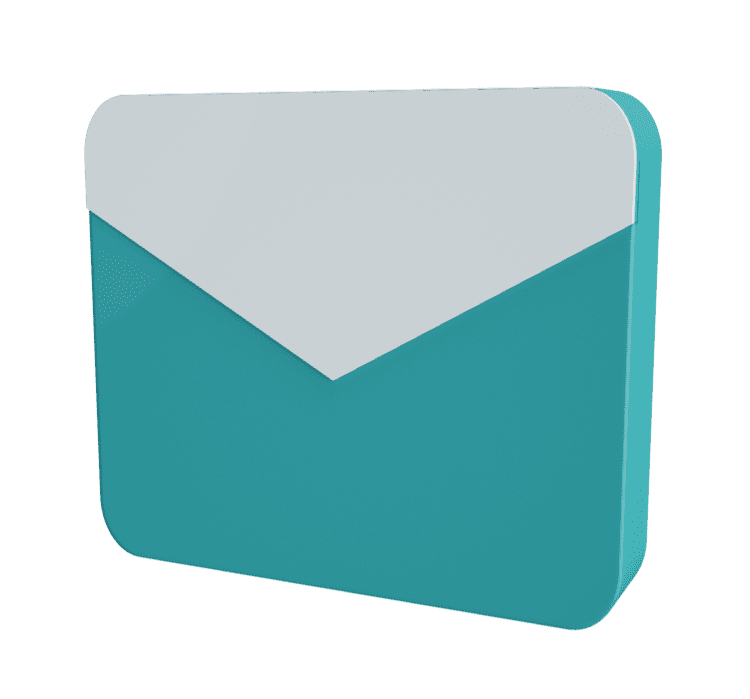 Communication and notifications via mail
There is no need for you to be logged in to the site to learn the tasks that you have or the tasks accomplished by your employees, or even the customers who contacted you or requested your services / products, all notifications come to you via e-mail immediately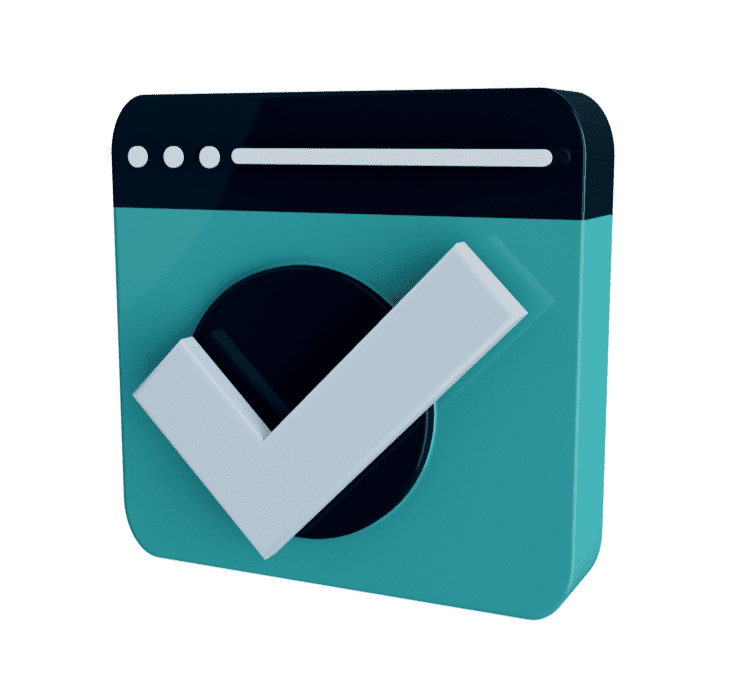 Ease of website development
One of the biggest advantages of Saeidii website is the ease of developing it to suit the needs of your company or organization. You can add features and special pages to suit your business.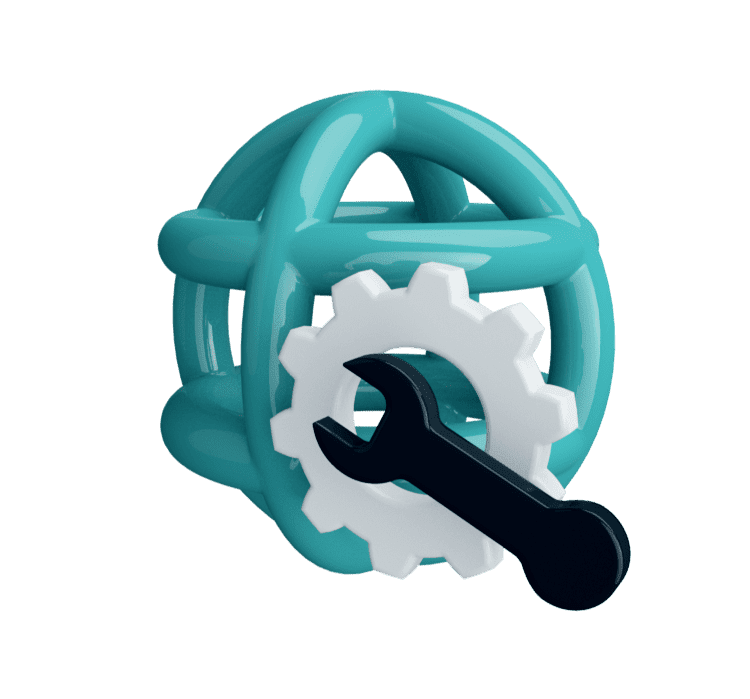 Technical support 24/7
Saeidii team is always ready to help you in developing your website or adding new features, etc.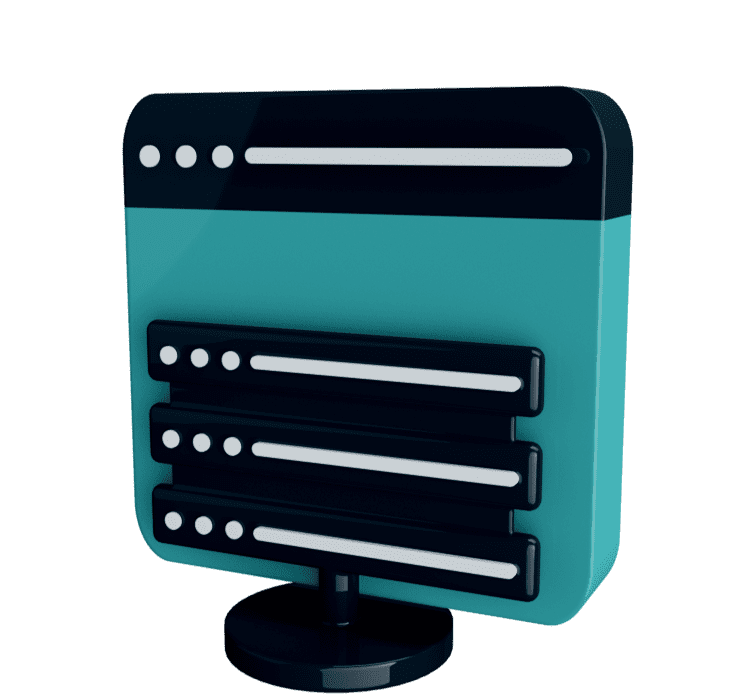 Your website is on a private server
To ensure quality, we provide each client with a server specific to their website, ensuring speed and protection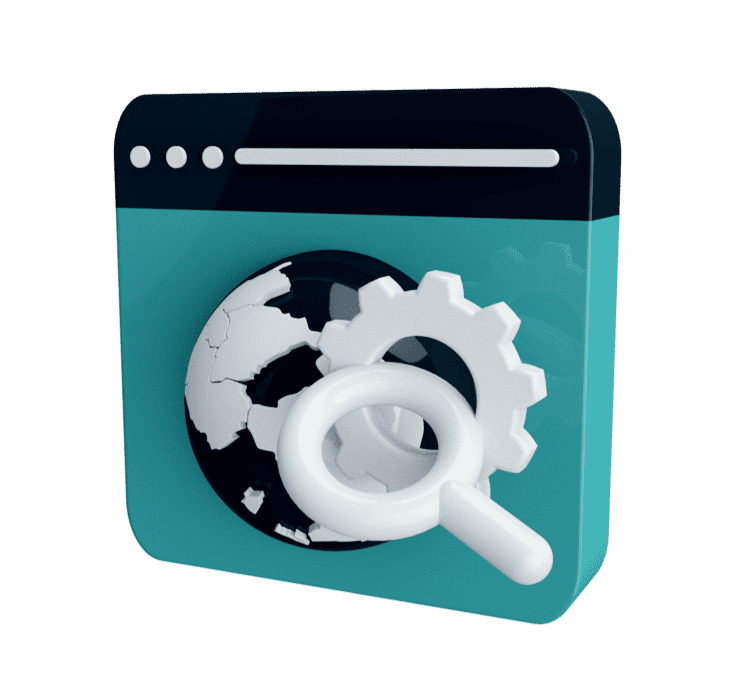 Search Engine Optimization
Saeidii provides the service of uploading the site to the search engines automatically, as it takes everything that is written and puts it inside the site and uploads it through certain algorithms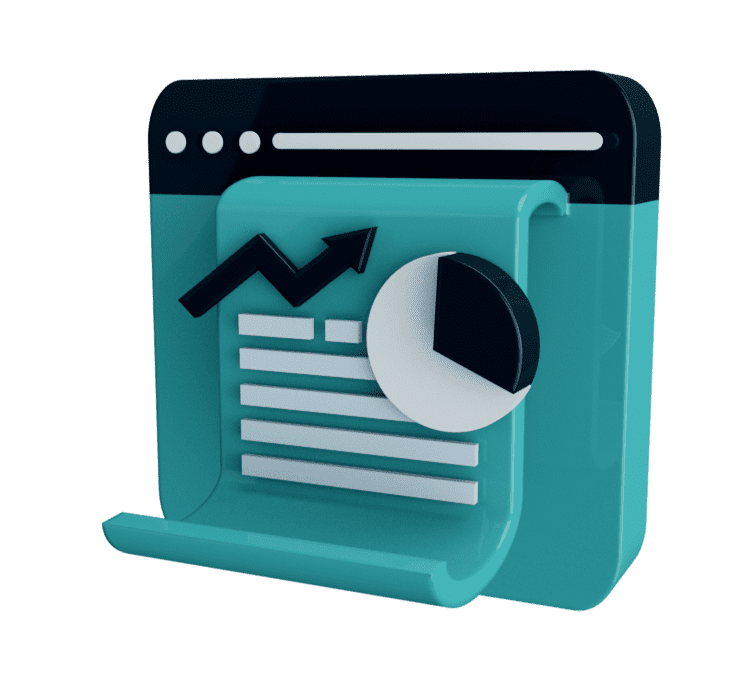 Reporting and quality measurement
Saeidii allows you to measure the performance of the quality of employees and administrators, through reports and the percentage of completion and work that they provide, so that it shows the performance of each employee and the percentage of achievement in the work environment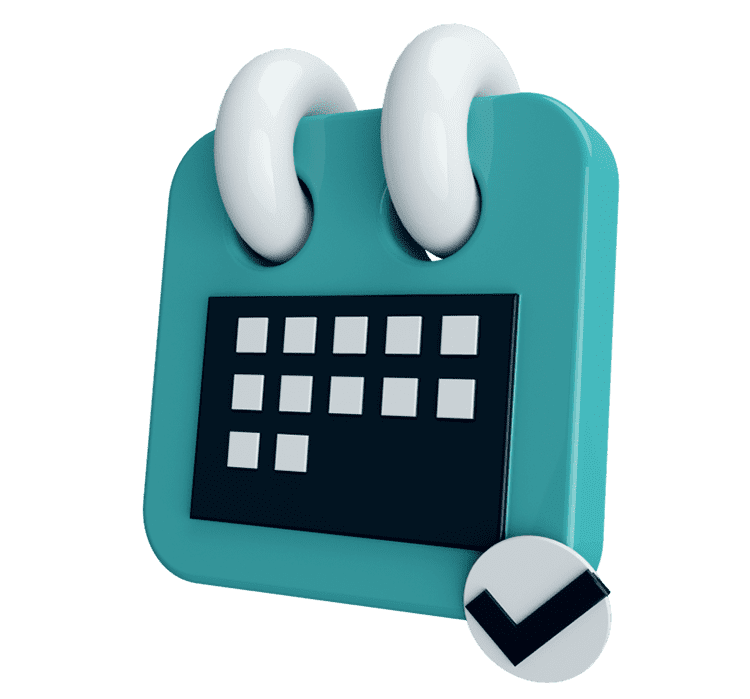 Tickets System
One of the most prominent features that a Saeidii system offers you is the reservations or what is known as (Ticketes), a system that aims to preserve the rights of the company / institution and the customer's rights at the same time, so that the customer can request an appointment to solve a problem or to implement one of the services or to address a technical problem , And the administration and the customer are aware of what the employee / entrusted with the reservation does to work, and then the customer can evaluate the service.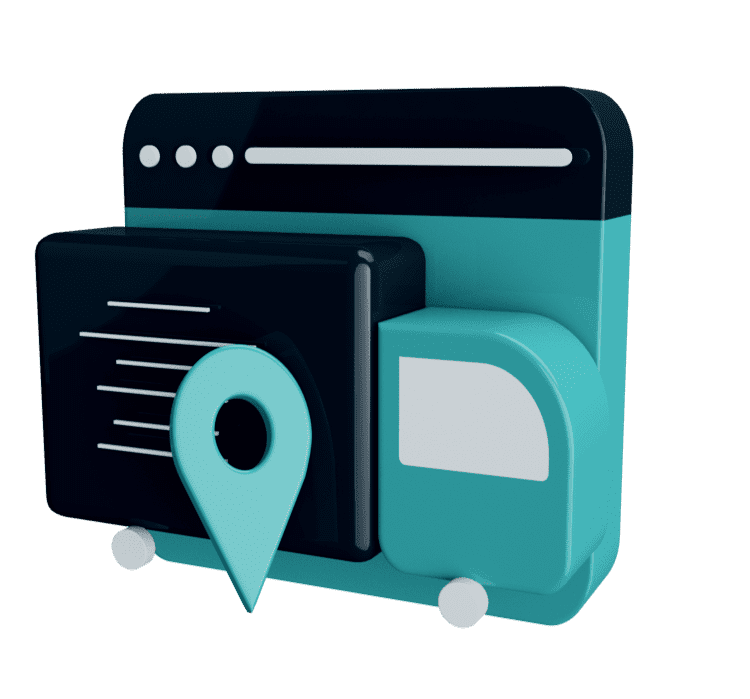 Logistics
Logistics operations or what is known as tracking and shipping, which is one of the features provided by the Saeidii system, through which it is possible to add drivers, roads and routes, link orders with shipping, and make the customer fully aware of the location of his shipment or order, so that it increases the level of professionalism at work, and increases confidence Customers in your business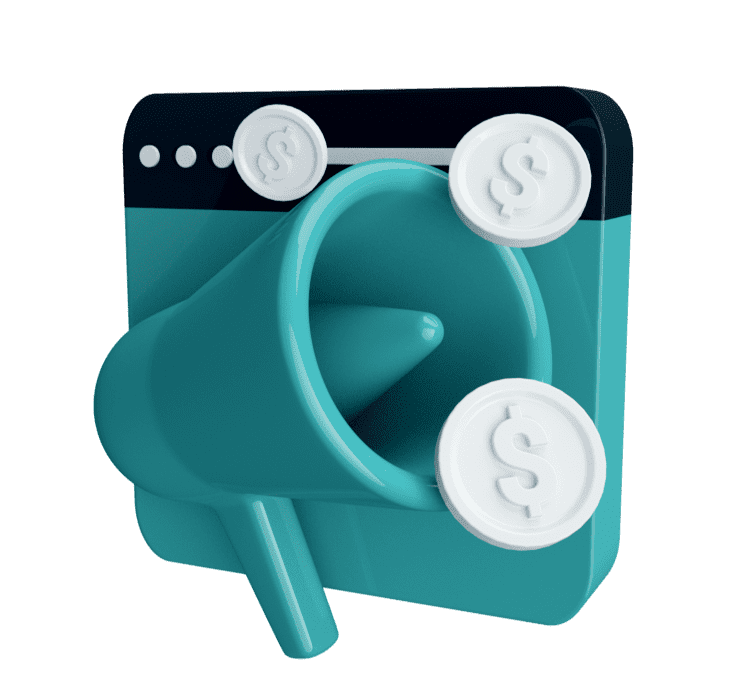 Affiliate Marketing
With Saeidii, you can now open the door for commission marketers, so that marketers can submit a registration request in the commission registration system, and through the management panel you can view their competencies and then accept or reject them, as well as you can determine the profit percentage for each client, and the validity date of their coupon