Features
Plan panel
Clients panel
Employee management panels
Website pages design panel
Products panel
Purchase order panel
Logistic orders panel
Meetings panel
All Saeidii programs
Choose any 3 programs from Saeidii
Choose any 6 programs from Saeidii
Tasks panel
Tickets panel
Attendance panel
Services panel
Services with price panel
Suppliers panel
Drivers panel
Advanced reminder panel
Reports panel
Reports panel
Email notification for employees
Services with price panel
Sales invoice
Receipt vouchers
Expiry date reminder board
Email Ads
Field visit panel
Products panel
Purchase invoice system
Payment and receipt vouchers
Quotations panel
Delivery note pad
Tracks panel
Sales invoice
Blog panel
Expense system
Products panel
Payment and receipt vouchers
Q&A panel
Clients panel
Services with price panel
Products panel
Support panel
Monthly target system
Sales invoice
Services with price panel
Affiliate marketing system
Payment and receipt vouchers
Clients panel
Terms and condition panel
Clients panel
Social media panel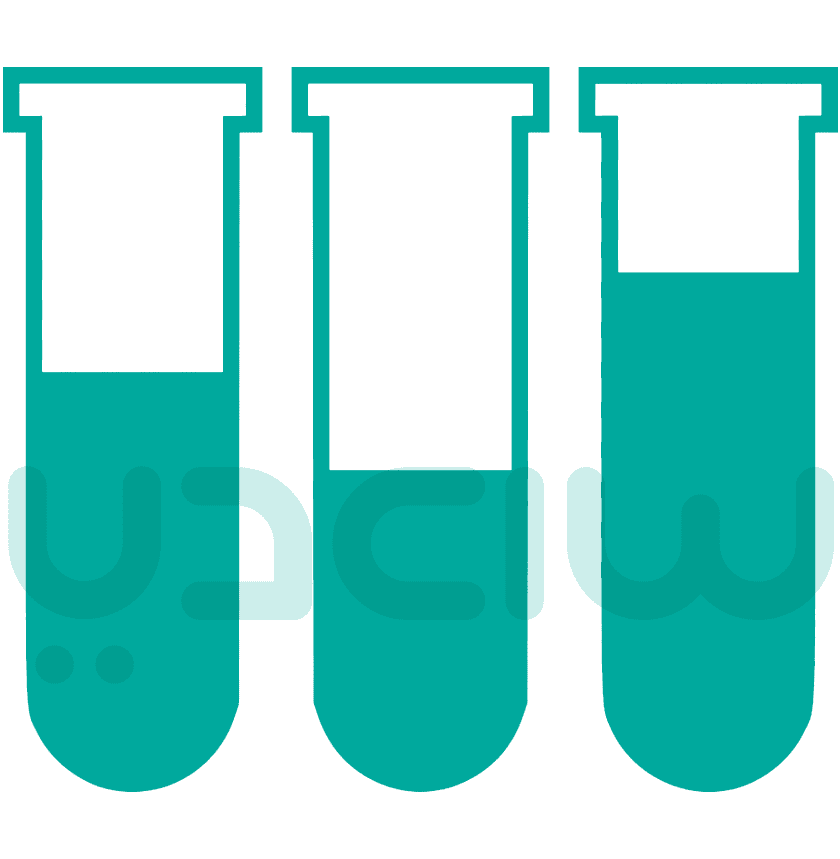 Trail Package
85 SAR / Monthly
5 Users
✔️
✔️
✔️
✔️
✔️
✔️
✔️
✔️
✔️
✔️
✔️
✔️
✔️
✔️
✔️
✔️
✔️
✔️
✔️
✔️
✔️
✔️
✔️
✔️
✔️
✔️
✔️
✔️
✔️
✔️
✔️
✔️
✔️
✔️
✔️
✔️
✔️
✔️
✔️
✔️
✔️
✔️
✔️
✔️
✔️
✔️
✔️
✔️
✔️
✔️
✔️
✔️
✔️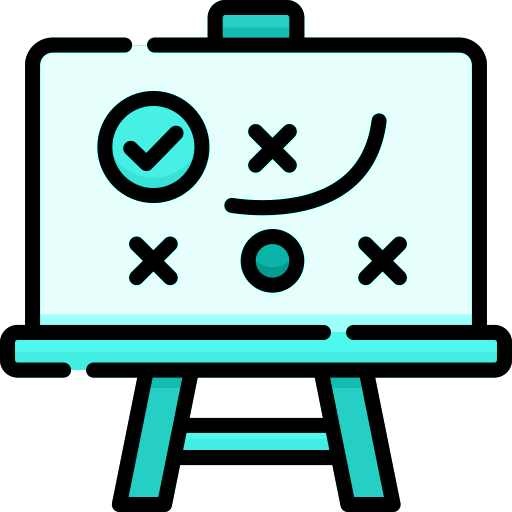 Plans and tasks
70 SAR / Monthly
5 Users
✔️
✔️
✔️
❌
❌
❌
❌
❌
❌
❌
❌
❌
❌
❌
❌
❌
❌
❌
❌
❌
❌
❌
❌
❌
❌
❌
❌
❌
❌
❌
❌
❌
❌
❌
❌
❌
❌
❌
❌
❌
❌
❌
❌
❌
❌
❌
❌
❌
❌
❌
❌
❌
❌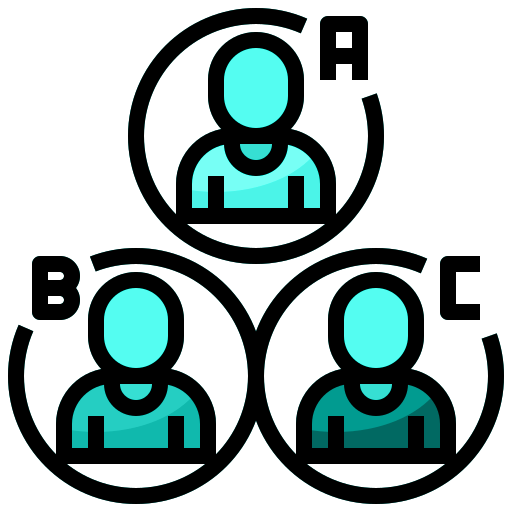 CRM
70 SAR / Monthly
5 Users
✔️
✔️
✔️
✔️
❌
❌
❌
❌
❌
❌
❌
❌
❌
❌
❌
❌
❌
❌
❌
❌
❌
❌
❌
❌
❌
❌
❌
❌
❌
❌
❌
❌
❌
❌
❌
❌
❌
❌
❌
❌
❌
❌
❌
❌
❌
❌
❌
❌
❌
❌
❌
❌
❌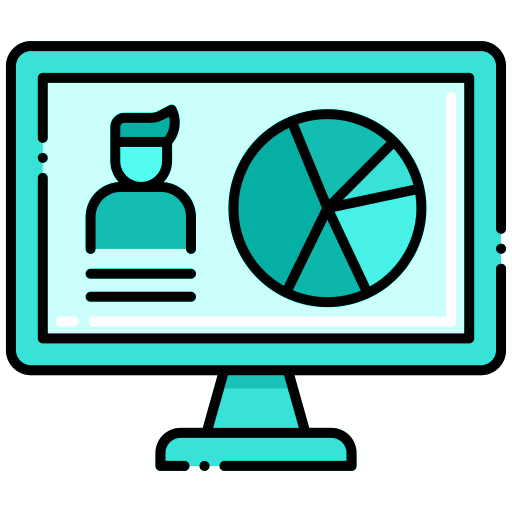 ERP
100 SAR / Monthly
5 Users
✔️
✔️
✔️
✔️
❌
❌
❌
❌
❌
❌
❌
❌
❌
❌
❌
❌
❌
❌
❌
❌
❌
❌
❌
❌
❌
❌
❌
❌
❌
❌
❌
❌
❌
❌
❌
❌
❌
❌
❌
❌
❌
❌
❌
❌
❌
❌
❌
❌
❌
❌
❌
❌
❌
Landing Page
100 SAR / Monthly
5 Users
✔️
✔️
✔️
✔️
✔️
✔️
✔️
✔️
✔️
✔️
❌
❌
❌
❌
❌
❌
❌
❌
❌
❌
❌
❌
❌
❌
❌
❌
❌
❌
❌
❌
❌
❌
❌
❌
❌
❌
❌
❌
❌
❌
❌
❌
❌
❌
❌
❌
❌
❌
❌
❌
❌
❌
❌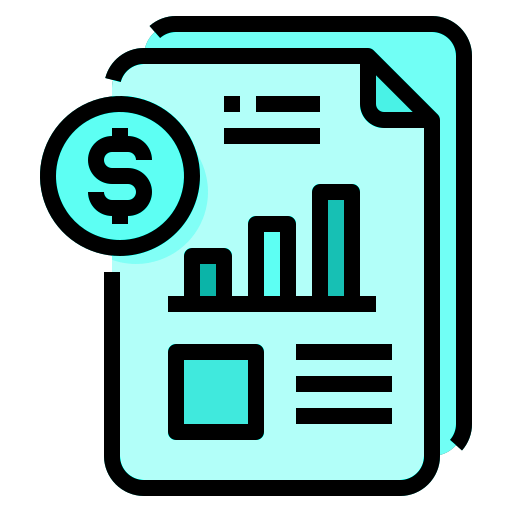 Sales and price offers
120 SAR / Monthly
5 Users
✔️
✔️
✔️
✔️
✔️
✔️
✔️
❌
❌
❌
❌
❌
❌
❌
❌
❌
❌
❌
❌
❌
❌
❌
❌
❌
❌
❌
❌
❌
❌
❌
❌
❌
❌
❌
❌
❌
❌
❌
❌
❌
❌
❌
❌
❌
❌
❌
❌
❌
❌
❌
❌
❌
❌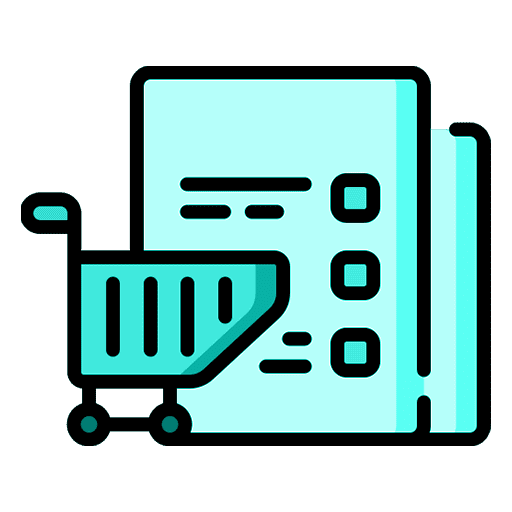 Purchase orders and suppliers
150 SAR / Monthly
5 Users
✔️
✔️
✔️
✔️
✔️
✔️
✔️
✔️
✔️
❌
❌
❌
❌
❌
❌
❌
❌
❌
❌
❌
❌
❌
❌
❌
❌
❌
❌
❌
❌
❌
❌
❌
❌
❌
❌
❌
❌
❌
❌
❌
❌
❌
❌
❌
❌
❌
❌
❌
❌
❌
❌
❌
❌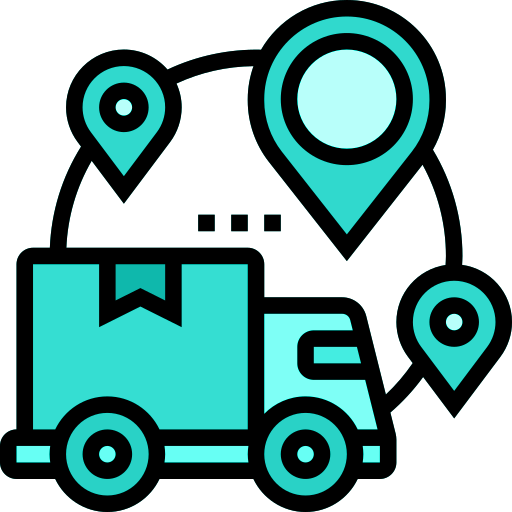 Logistic
100 SAR / Monthly
5 Users
✔️
✔️
✔️
✔️
✔️
✔️
✔️
✔️
❌
❌
❌
❌
❌
❌
❌
❌
❌
❌
❌
❌
❌
❌
❌
❌
❌
❌
❌
❌
❌
❌
❌
❌
❌
❌
❌
❌
❌
❌
❌
❌
❌
❌
❌
❌
❌
❌
❌
❌
❌
❌
❌
❌
❌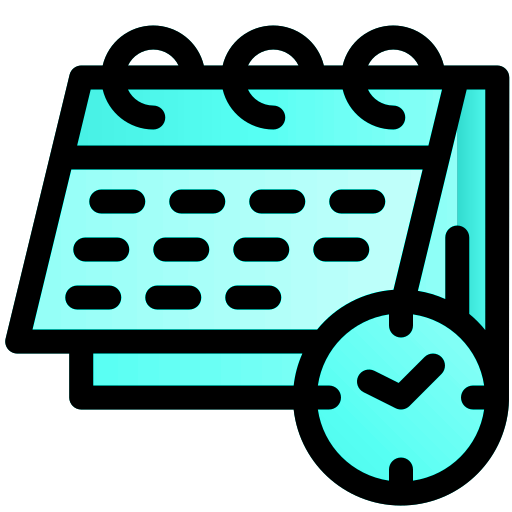 Reminders and meetings
60 SAR / Monthly
5 Users
✔️
✔️
✔️
❌
❌
❌
❌
❌
❌
❌
❌
❌
❌
❌
❌
❌
❌
❌
❌
❌
❌
❌
❌
❌
❌
❌
❌
❌
❌
❌
❌
❌
❌
❌
❌
❌
❌
❌
❌
❌
❌
❌
❌
❌
❌
❌
❌
❌
❌
❌
❌
❌
❌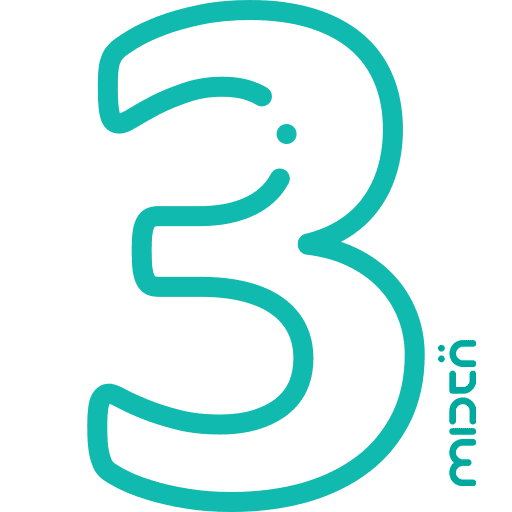 3 Programs
199 SAR / Monthly
5 Users
✔️
❌
❌
❌
❌
❌
❌
❌
❌
❌
❌
❌
❌
❌
❌
❌
❌
❌
❌
❌
❌
❌
❌
❌
❌
❌
❌
❌
❌
❌
❌
❌
❌
❌
❌
❌
❌
❌
❌
❌
❌
❌
❌
❌
❌
❌
❌
❌
❌
❌
❌
❌
❌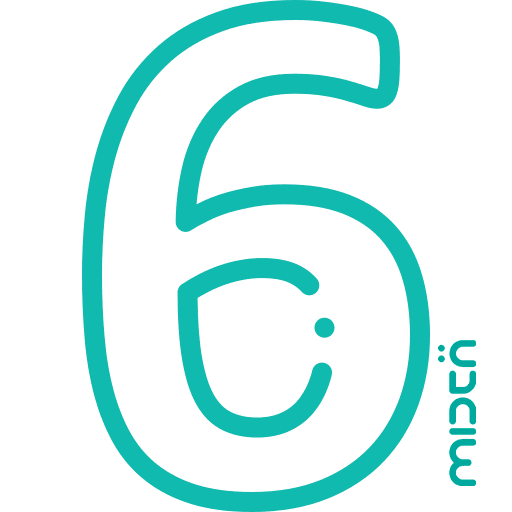 6 Programs
249 SAR / Monthly
5 Users
✔️
❌
❌
❌
❌
❌
❌
❌
❌
❌
❌
❌
❌
❌
❌
❌
❌
❌
❌
❌
❌
❌
❌
❌
❌
❌
❌
❌
❌
❌
❌
❌
❌
❌
❌
❌
❌
❌
❌
❌
❌
❌
❌
❌
❌
❌
❌
❌
❌
❌
❌
❌
❌
---
Packages Saeidii
These are our monthly packages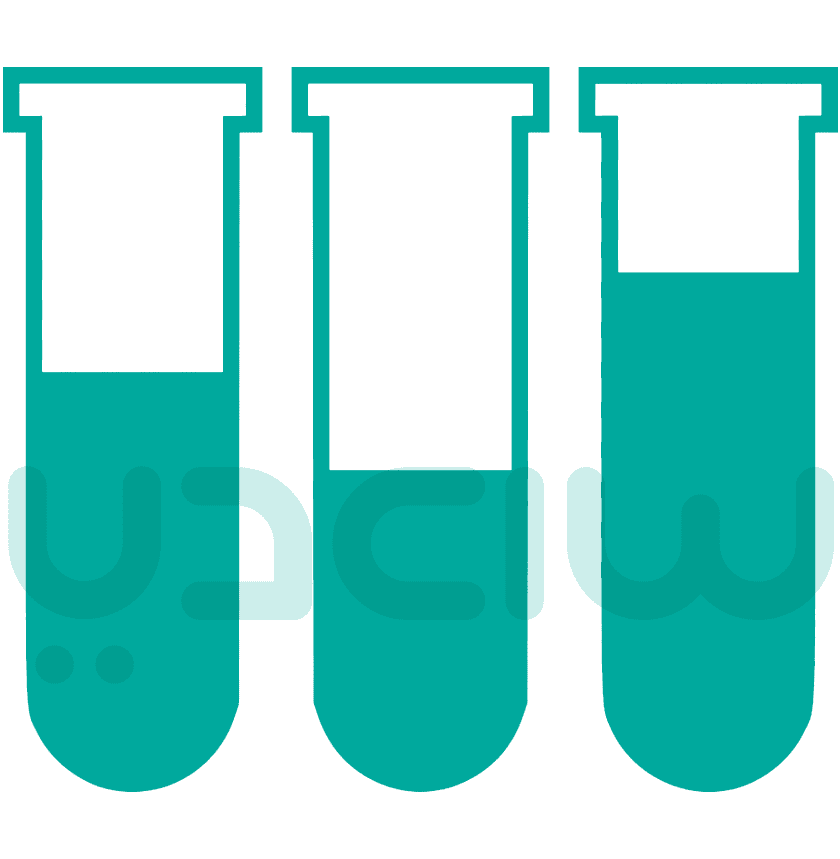 Trail Package
85SAR / Monthly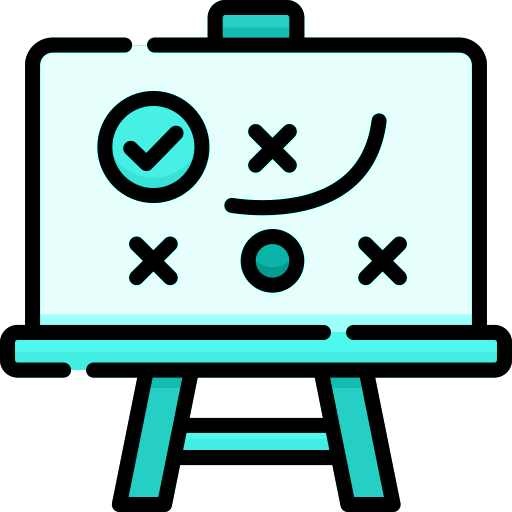 Plans and tasks
70SAR / Monthly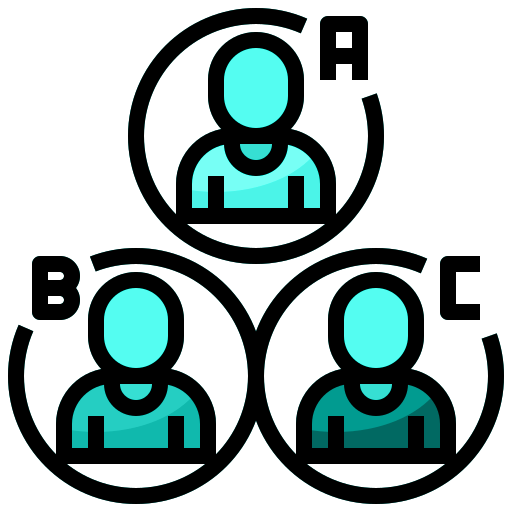 CRM
70SAR / Monthly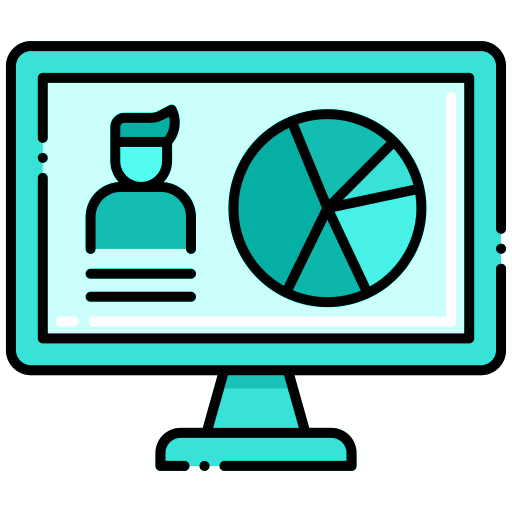 ERP
100SAR / Monthly
Landing Page
100SAR / Monthly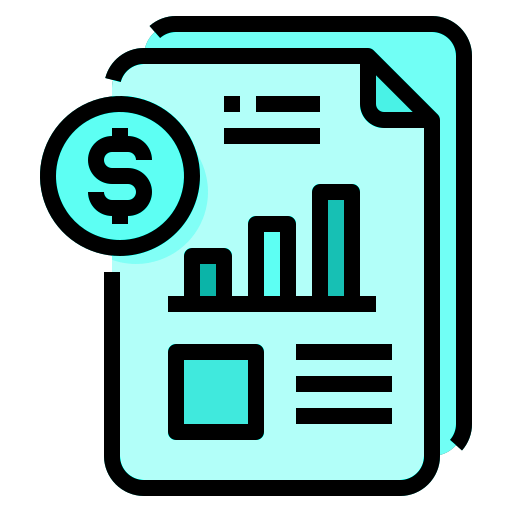 Sales and price offers
120SAR / Monthly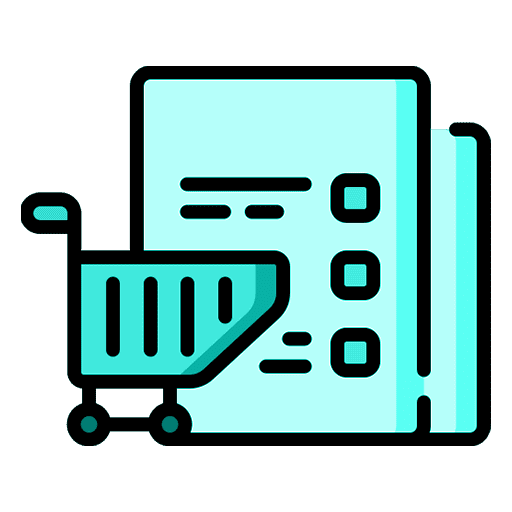 Purchase orders and suppliers
150SAR / Monthly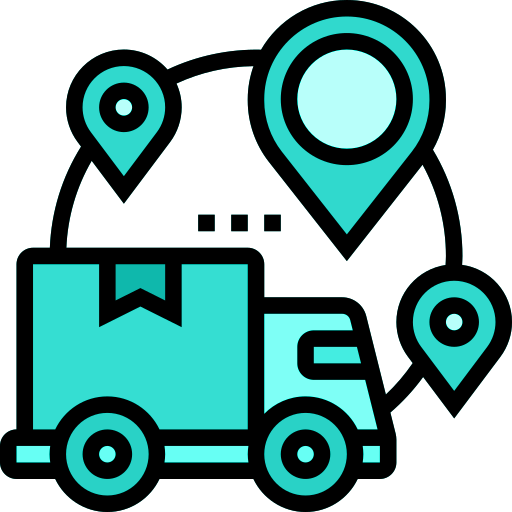 Logistic
100SAR / Monthly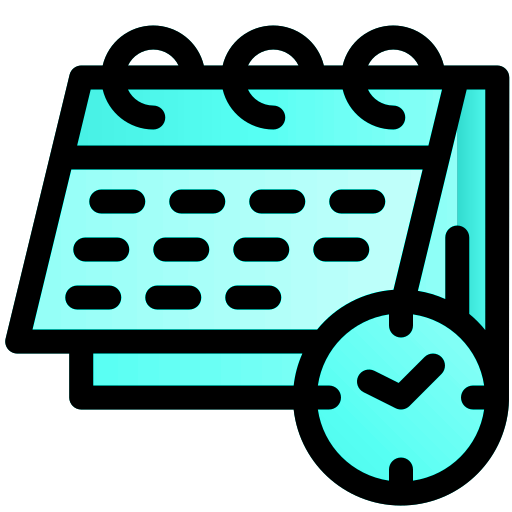 Reminders and meetings
60SAR / Monthly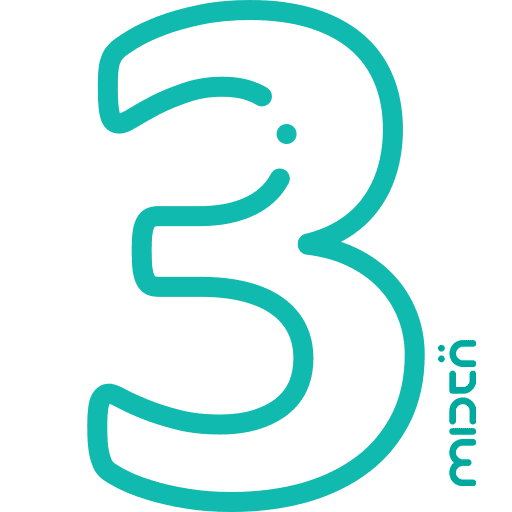 3 Programs
199SAR / Monthly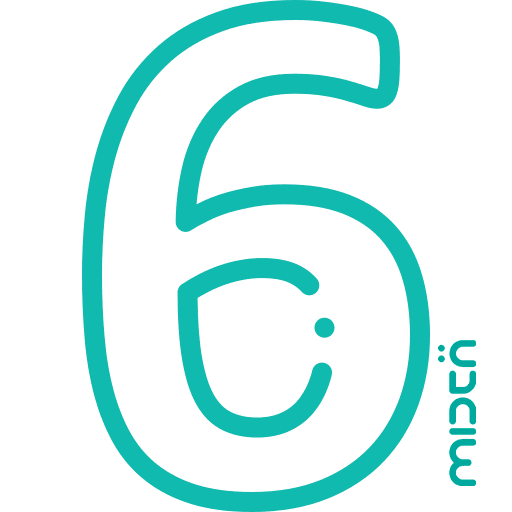 6 Programs
249SAR / Monthly
Features
Plan panel
Clients panel
Employee management panels
Website pages design panel
Products panel
Purchase order panel
Logistic orders panel
Meetings panel
All Saeidii programs
Choose any 3 programs from Saeidii
Choose any 6 programs from Saeidii
Tasks panel
Tickets panel
Attendance panel
Services panel
Services with price panel
Suppliers panel
Drivers panel
Advanced reminder panel
Reports panel
Reports panel
Email notification for employees
Services with price panel
Sales invoice
Receipt vouchers
Expiry date reminder board
Email Ads
Field visit panel
Products panel
Purchase invoice system
Payment and receipt vouchers
Quotations panel
Delivery note pad
Tracks panel
Sales invoice
Blog panel
Expense system
Products panel
Payment and receipt vouchers
Q&A panel
Clients panel
Services with price panel
Products panel
Support panel
Monthly target system
Sales invoice
Services with price panel
Affiliate marketing system
Payment and receipt vouchers
Clients panel
Terms and condition panel
Clients panel
Social media panel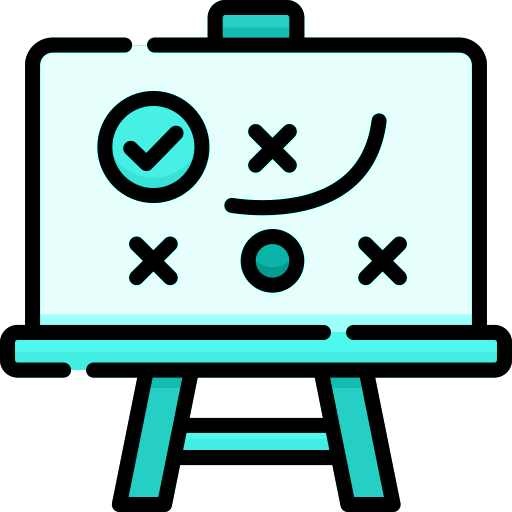 Plans and tasks

798 SAR / Yearly

840 SAR / Yearly

5 Users
✔️
✔️
✔️
❌
❌
❌
❌
❌
❌
❌
❌
❌
❌
❌
❌
❌
❌
❌
❌
❌
❌
❌
❌
❌
❌
❌
❌
❌
❌
❌
❌
❌
❌
❌
❌
❌
❌
❌
❌
❌
❌
❌
❌
❌
❌
❌
❌
❌
❌
❌
❌
❌
❌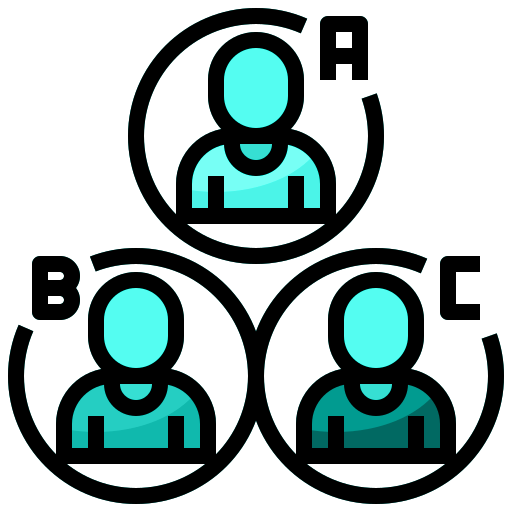 CRM

798 SAR / Yearly

840 SAR / Yearly

5 Users
✔️
✔️
✔️
✔️
❌
❌
❌
❌
❌
❌
❌
❌
❌
❌
❌
❌
❌
❌
❌
❌
❌
❌
❌
❌
❌
❌
❌
❌
❌
❌
❌
❌
❌
❌
❌
❌
❌
❌
❌
❌
❌
❌
❌
❌
❌
❌
❌
❌
❌
❌
❌
❌
❌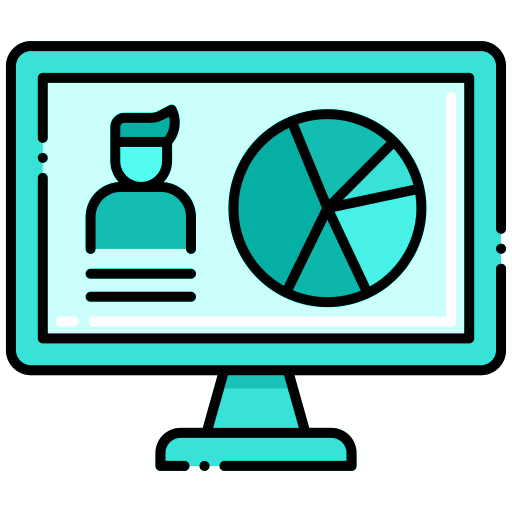 ERP

1140 SAR / Yearly

1200 SAR / Yearly

5 Users
✔️
✔️
✔️
✔️
❌
❌
❌
❌
❌
❌
❌
❌
❌
❌
❌
❌
❌
❌
❌
❌
❌
❌
❌
❌
❌
❌
❌
❌
❌
❌
❌
❌
❌
❌
❌
❌
❌
❌
❌
❌
❌
❌
❌
❌
❌
❌
❌
❌
❌
❌
❌
❌
❌
Landing Page

1140 SAR / Yearly

1200 SAR / Yearly

5 Users
✔️
✔️
✔️
✔️
✔️
✔️
✔️
✔️
✔️
✔️
❌
❌
❌
❌
❌
❌
❌
❌
❌
❌
❌
❌
❌
❌
❌
❌
❌
❌
❌
❌
❌
❌
❌
❌
❌
❌
❌
❌
❌
❌
❌
❌
❌
❌
❌
❌
❌
❌
❌
❌
❌
❌
❌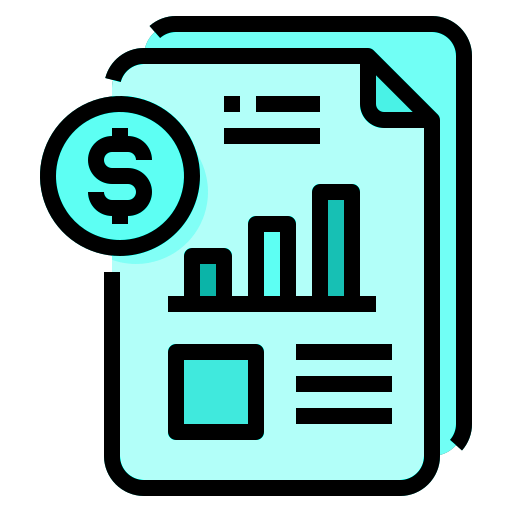 Sales and price offers

1368 SAR / Yearly

1440 SAR / Yearly

5 Users
✔️
✔️
✔️
✔️
✔️
✔️
✔️
❌
❌
❌
❌
❌
❌
❌
❌
❌
❌
❌
❌
❌
❌
❌
❌
❌
❌
❌
❌
❌
❌
❌
❌
❌
❌
❌
❌
❌
❌
❌
❌
❌
❌
❌
❌
❌
❌
❌
❌
❌
❌
❌
❌
❌
❌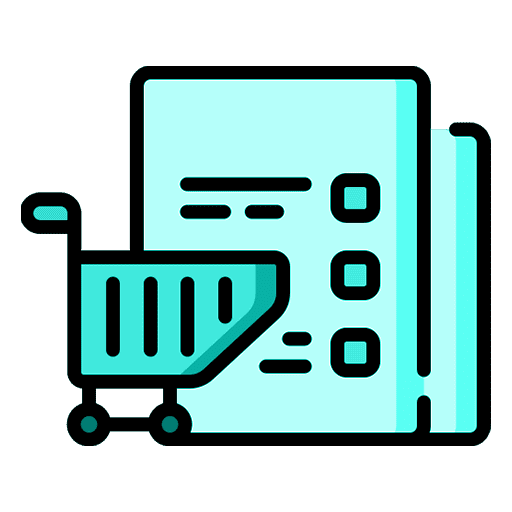 Purchase orders and suppliers

1710 SAR / Yearly

1800 SAR / Yearly

5 Users
✔️
✔️
✔️
✔️
✔️
✔️
✔️
✔️
✔️
❌
❌
❌
❌
❌
❌
❌
❌
❌
❌
❌
❌
❌
❌
❌
❌
❌
❌
❌
❌
❌
❌
❌
❌
❌
❌
❌
❌
❌
❌
❌
❌
❌
❌
❌
❌
❌
❌
❌
❌
❌
❌
❌
❌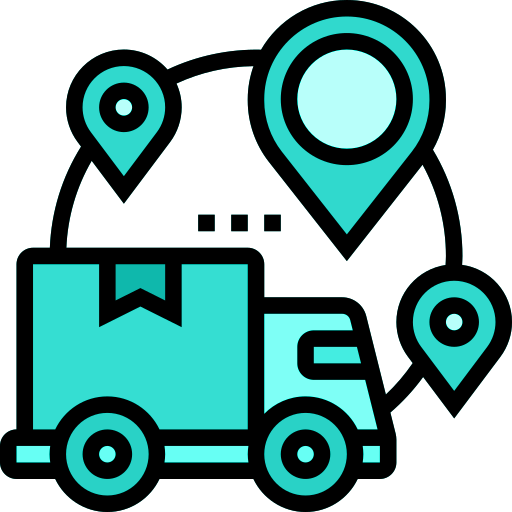 Logistic

1140 SAR / Yearly

1200 SAR / Yearly

5 Users
✔️
✔️
✔️
✔️
✔️
✔️
✔️
✔️
❌
❌
❌
❌
❌
❌
❌
❌
❌
❌
❌
❌
❌
❌
❌
❌
❌
❌
❌
❌
❌
❌
❌
❌
❌
❌
❌
❌
❌
❌
❌
❌
❌
❌
❌
❌
❌
❌
❌
❌
❌
❌
❌
❌
❌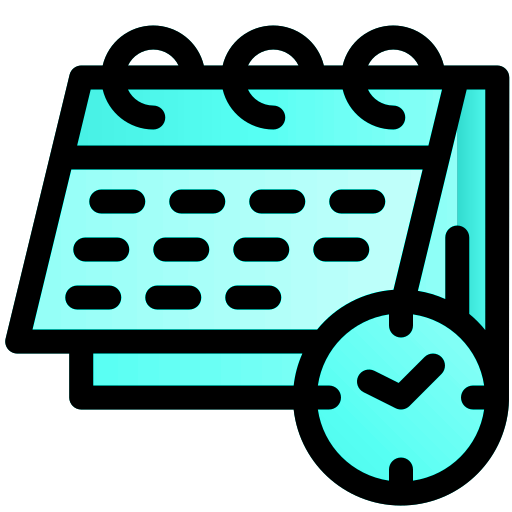 Reminders and meetings

684 SAR / Yearly

720 SAR / Yearly

5 Users
✔️
✔️
✔️
❌
❌
❌
❌
❌
❌
❌
❌
❌
❌
❌
❌
❌
❌
❌
❌
❌
❌
❌
❌
❌
❌
❌
❌
❌
❌
❌
❌
❌
❌
❌
❌
❌
❌
❌
❌
❌
❌
❌
❌
❌
❌
❌
❌
❌
❌
❌
❌
❌
❌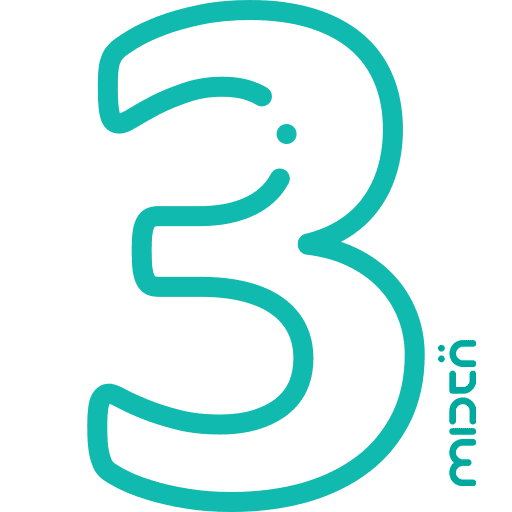 3 Programs

2268.6 SAR / Yearly

2388 SAR / Yearly

10 Users
✔️
❌
❌
❌
❌
❌
❌
❌
❌
❌
❌
❌
❌
❌
❌
❌
❌
❌
❌
❌
❌
❌
❌
❌
❌
❌
❌
❌
❌
❌
❌
❌
❌
❌
❌
❌
❌
❌
❌
❌
❌
❌
❌
❌
❌
❌
❌
❌
❌
❌
❌
❌
❌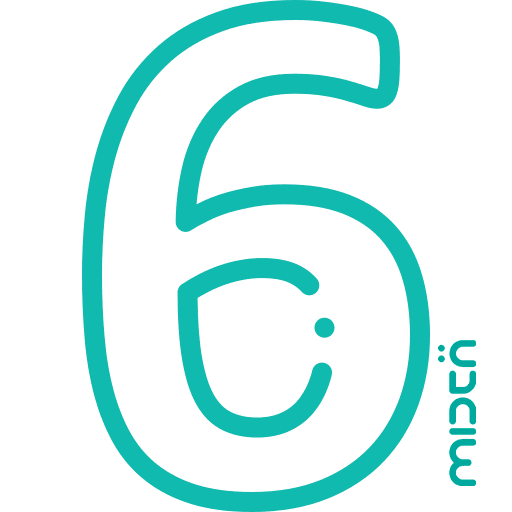 6 Programs

2838.6 SAR / Yearly

2988 SAR / Yearly

10 Users
✔️
❌
❌
❌
❌
❌
❌
❌
❌
❌
❌
❌
❌
❌
❌
❌
❌
❌
❌
❌
❌
❌
❌
❌
❌
❌
❌
❌
❌
❌
❌
❌
❌
❌
❌
❌
❌
❌
❌
❌
❌
❌
❌
❌
❌
❌
❌
❌
❌
❌
❌
❌
❌
---
Packages Saeidii
These are our yearly packages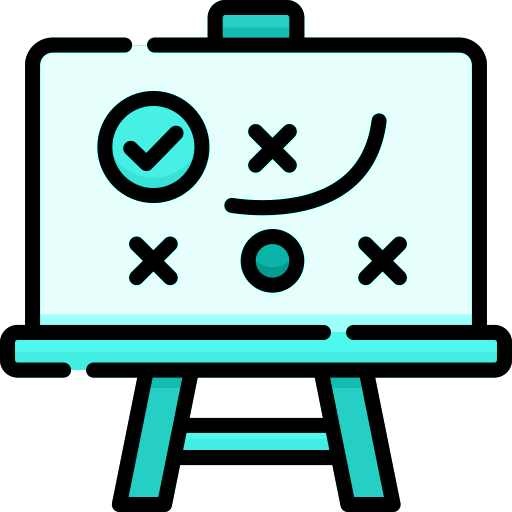 Plans and tasks
798 SAR / Yearly
840 SAR / Yearly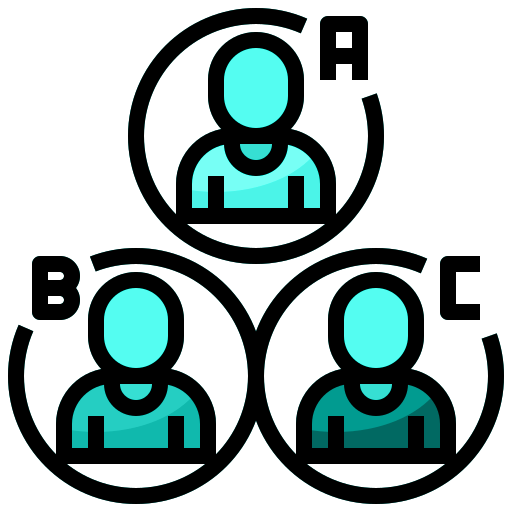 CRM
798 SAR / Yearly
840 SAR / Yearly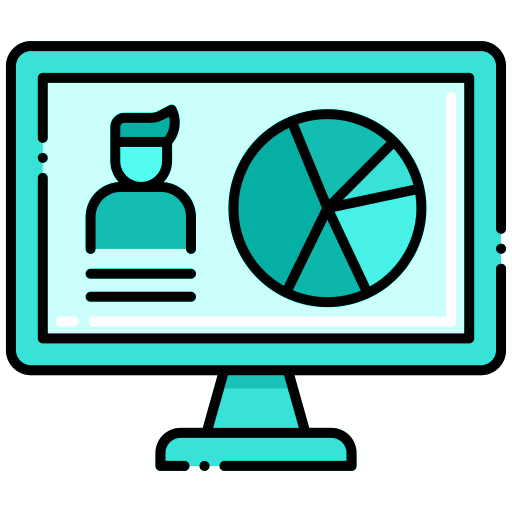 ERP
1140 SAR / Yearly
1200 SAR / Yearly
Landing Page
1140 SAR / Yearly
1200 SAR / Yearly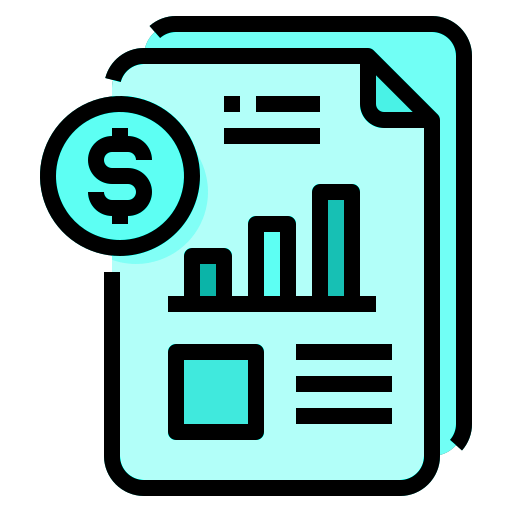 Sales and price offers
1368 SAR / Yearly
1440 SAR / Yearly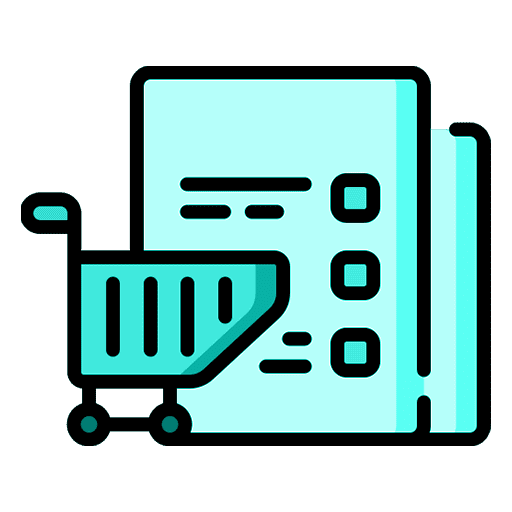 Purchase orders and suppliers
1710 SAR / Yearly
1800 SAR / Yearly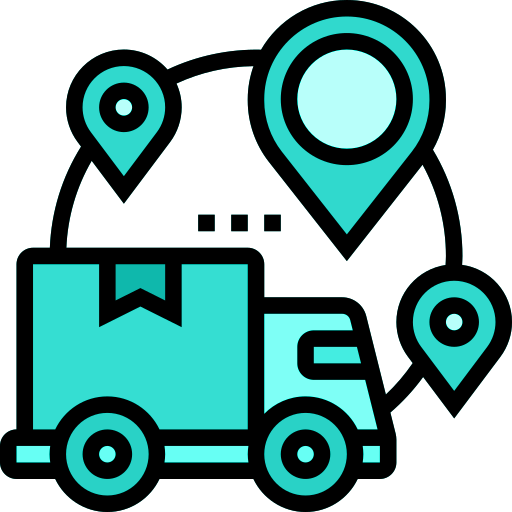 Logistic
1140 SAR / Yearly
1200 SAR / Yearly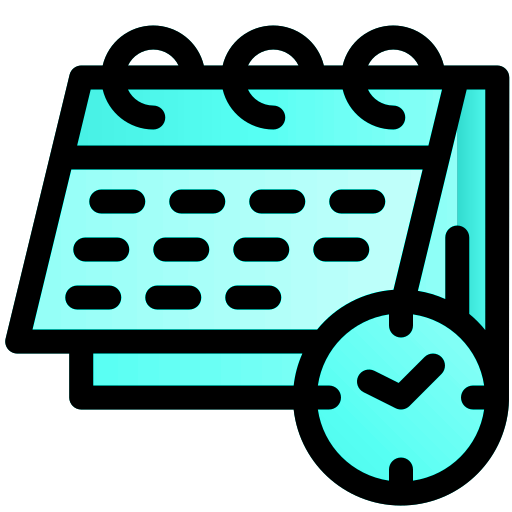 Reminders and meetings
684 SAR / Yearly
720 SAR / Yearly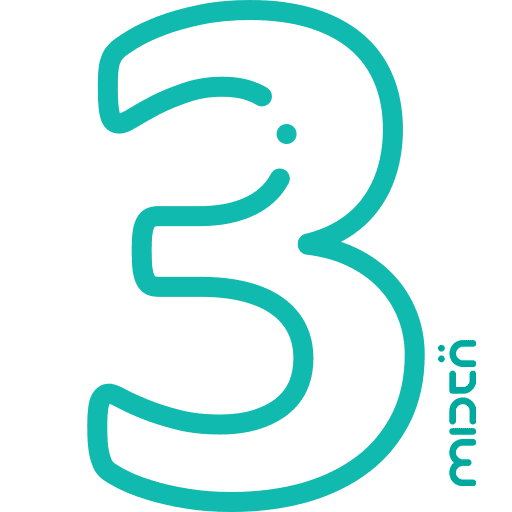 3 Programs
2268.6 SAR / Yearly
2388 SAR / Yearly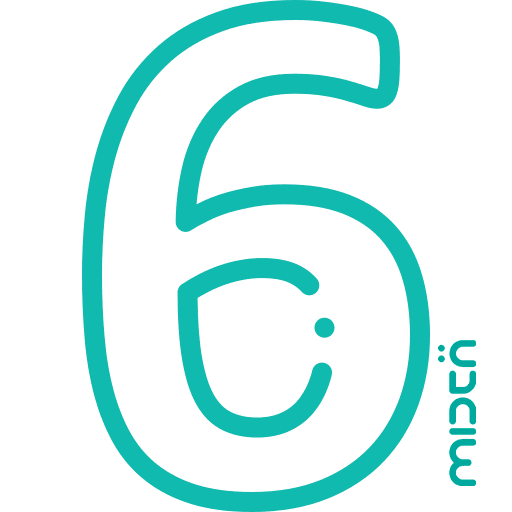 6 Programs
2838.6 SAR / Yearly
2988 SAR / Yearly
---
FAQs
Saeidii, until the last mission
Why should I choose Saeidii?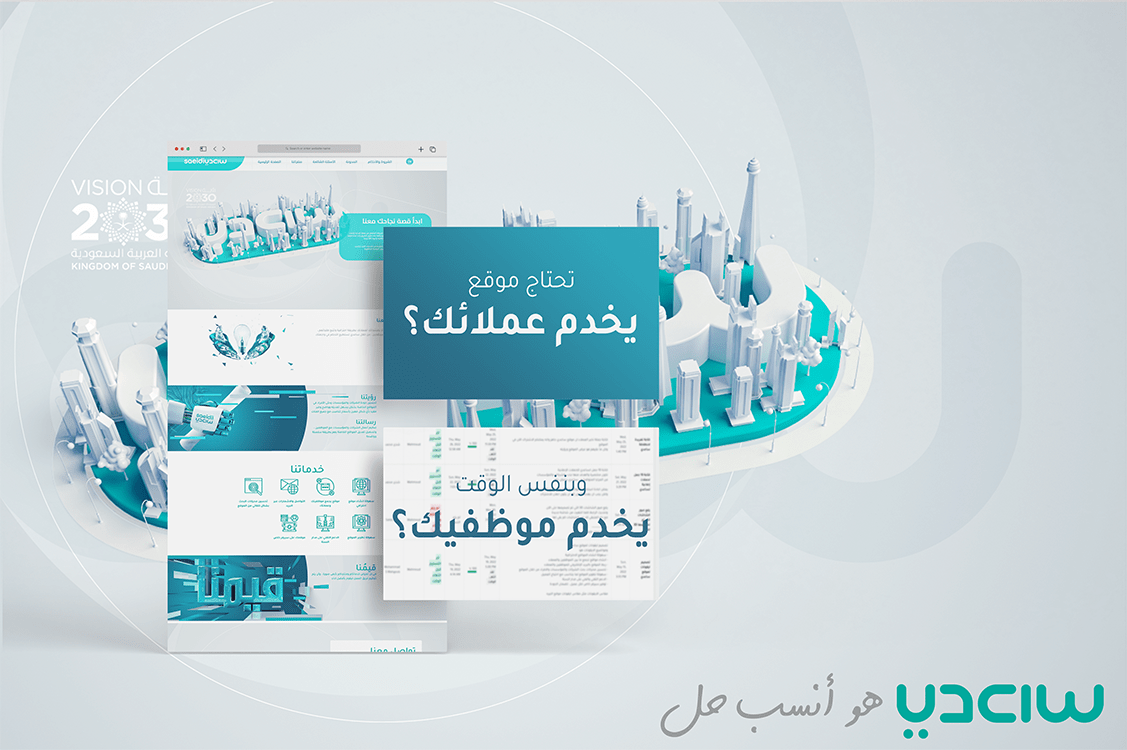 The Saeidii system provides you with everything your company / organization needs in one website, it combines the service of your customers and the management of your employees in one place, and it ensures that your website works to the fullest without the need for a technical team on your side, in addition to that it provides services to increase your sales and improve the quality of service provided to customers from A to Z, Saeidii is your technical partner and your right helper in this matter.
How to subscribe with Saeidii?
There are two ways:
1- Either through our prices page on the Saedy website, click here
2- By contacting us via WhatsApp, click here
How much time does it take to complete the website?
At first, you will be contacted to get the desired domain name, and if the domain is selected, it takes from 4 hours to 24 hours as a maximum.
Does Saeidii serve only in Saudi Arabia?
No, it serves all countries of the world